BenchStep provides cloud-based training and management solutions designed especially to improve operational efficiency of your business. Explore our flagship products.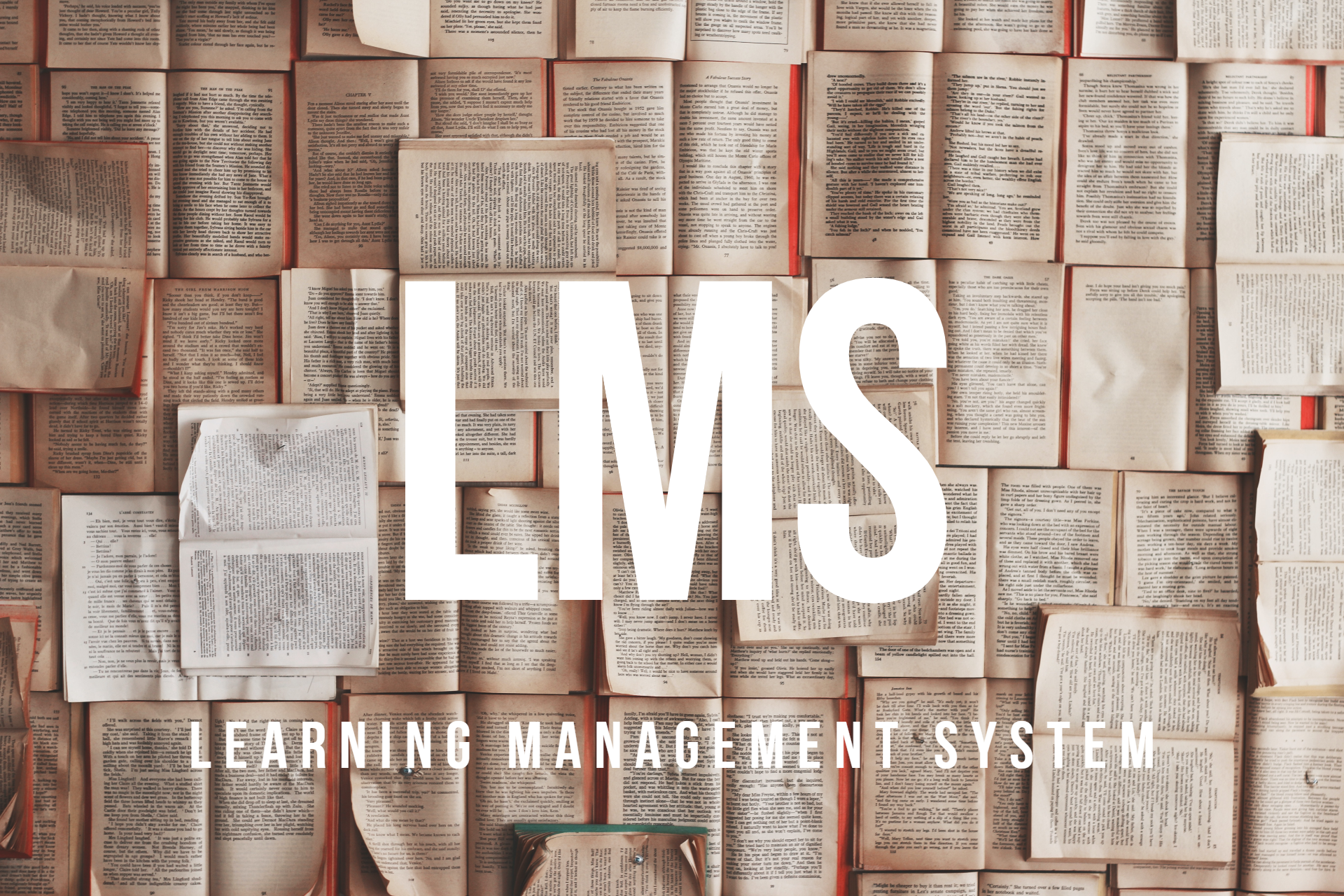 LEARNING MANAGEMENT SYSTEM
Our comprehensive Learning Management System (LMS) provides a wide range of services for all your training need. BenchStep LMS will take your eLearning Business to the next level. It delivers efficient training with customizable features providing full-fledged solutions to all your business requirements.
Learn More
ERP PORTAL
BenchStep ERP is the All in one, Feature-rich, Cloud-Based ERP software that helps businesses manage all their business requirements from one tool. It is a One-Stop-Shop solution for all business needs providing simple, hassle-free, and user-friendly software.
Learn More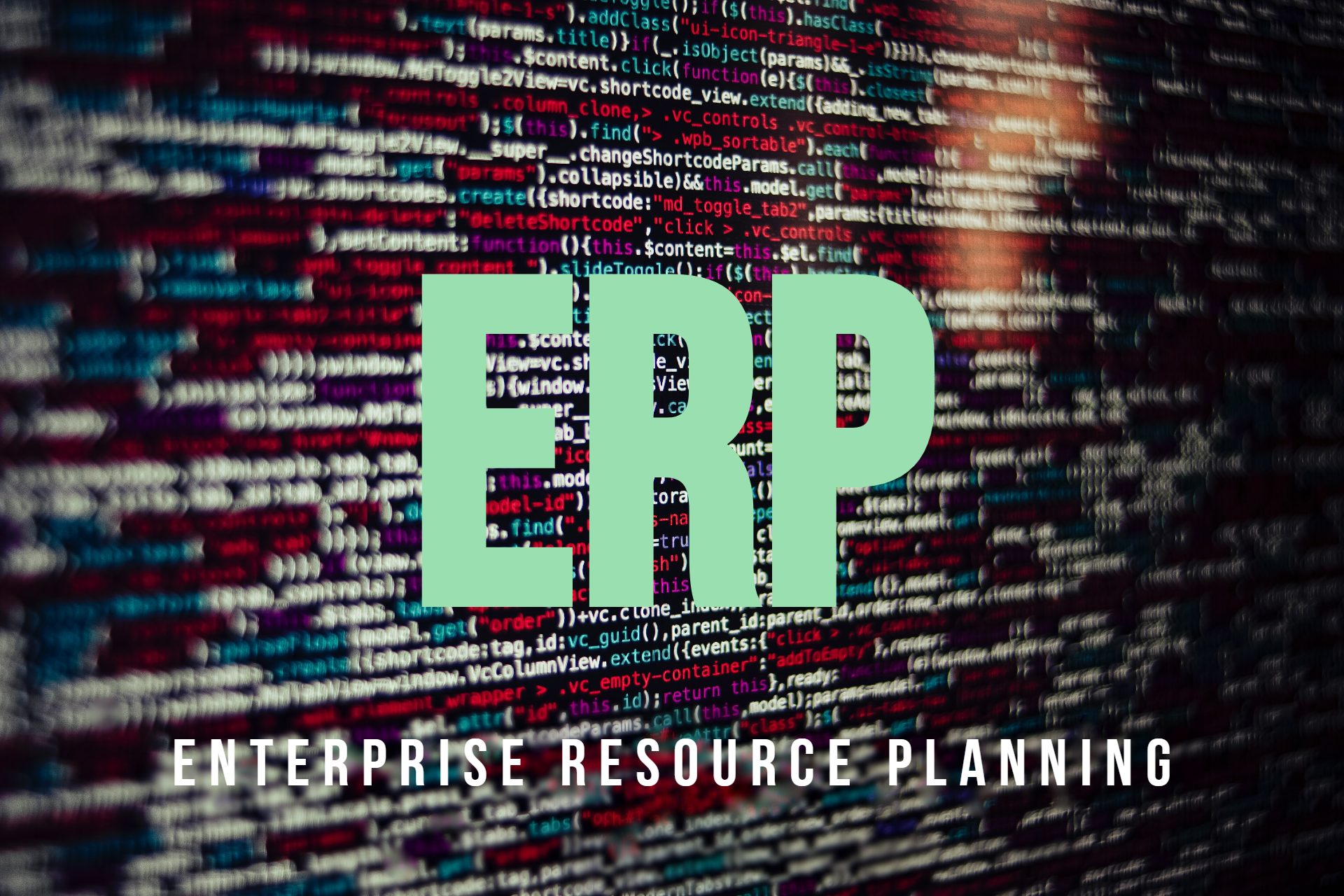 Best Solution Fit For Any Industry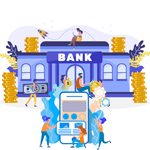 Banks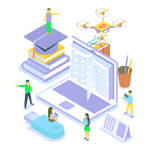 Universities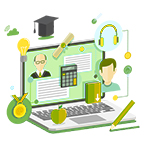 Schools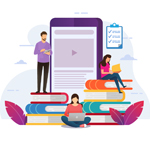 Training Providers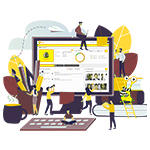 Corporates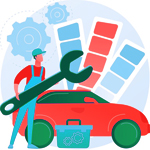 Automobile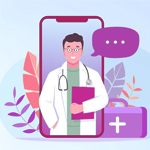 Health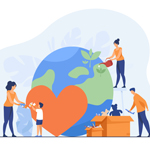 NGO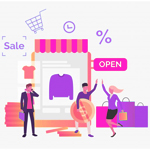 Retail

Government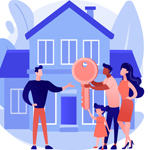 Real Estate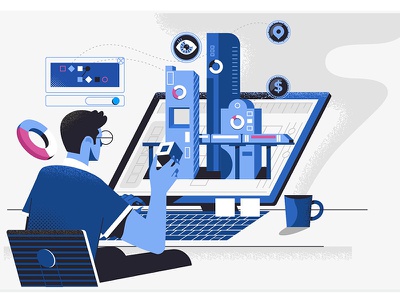 Technology
Why Choose Us
One-stop-shop
We are the one-stop-shop for your business and training with reliable, affordable and easy-to-use interface.
User-friendly
BenchStep is user-friendly with no complications to use. It is easier to understand and hassle-free to use.
Affordable
Our tool's main strength lies in excellent offerings combined with cost-efficiency.
Secure
Computer security is the most important because it keeps your information protected and all your data and information will be safe and secure.
Scalable
Having a Scalable solution means that your organisation remains agile at all times. Prioritizing from the start leads to lower maintenance costs.
Reliable
The most reliable solution for your needs when it comes to safety, security, efficiency, and cost-effectiveness.
Frequently Asked Questions